The Pros and Cons of Buying a Condo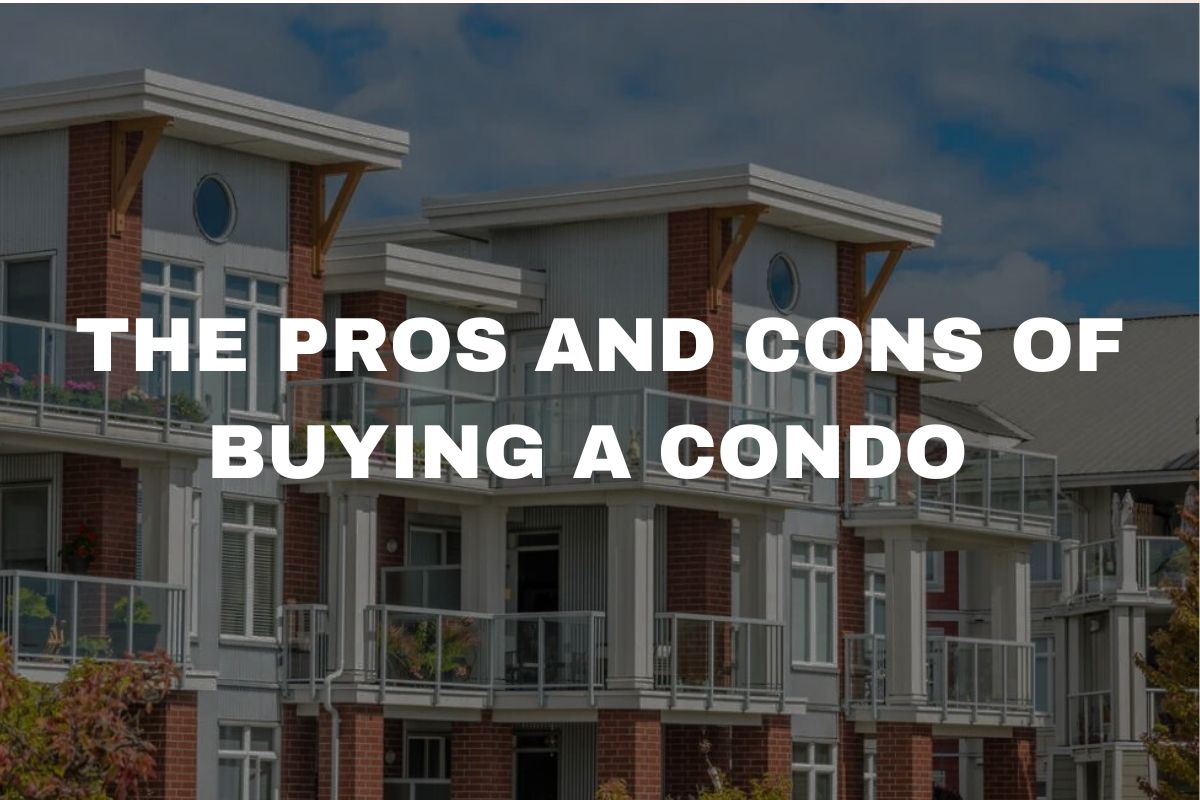 Investing in real estate has always been a popular choice for individuals looking to grow their wealth and secure a steady stream of income. While traditional single-family homes have long been the preferred investment option, condos have gained significant traction in recent years.

In this article, we will explore the pros and cons of buying a condo, helping potential investors make an informed decision about whether this type of real estate investment aligns with their financial goals.
What is a Condo?
Before delving into the benefits and limitations of condo investments, it's important to understand what a condo is. Short for condominium, a condo refers to a type of property ownership where individuals own a specific unit within a larger complex or building.
In addition to owning their individual unit, condo owners also share ownership of common areas and amenities such as swimming pools, fitness centers, and parking lots. This shared ownership structure sets condos apart from single-family homes or apartments.
Are Condos a Good Investment?
One of the primary considerations for potential investors is whether condos are a good investment. The answer to this question depends on several factors, including location, market conditions, and individual financial goals. Condos can be a good investment for individuals seeking a low-maintenance property with potential rental income.
They often require less upkeep compared to single-family homes and can offer attractive amenities that appeal to tenants.
Do Condos Appreciate in Value?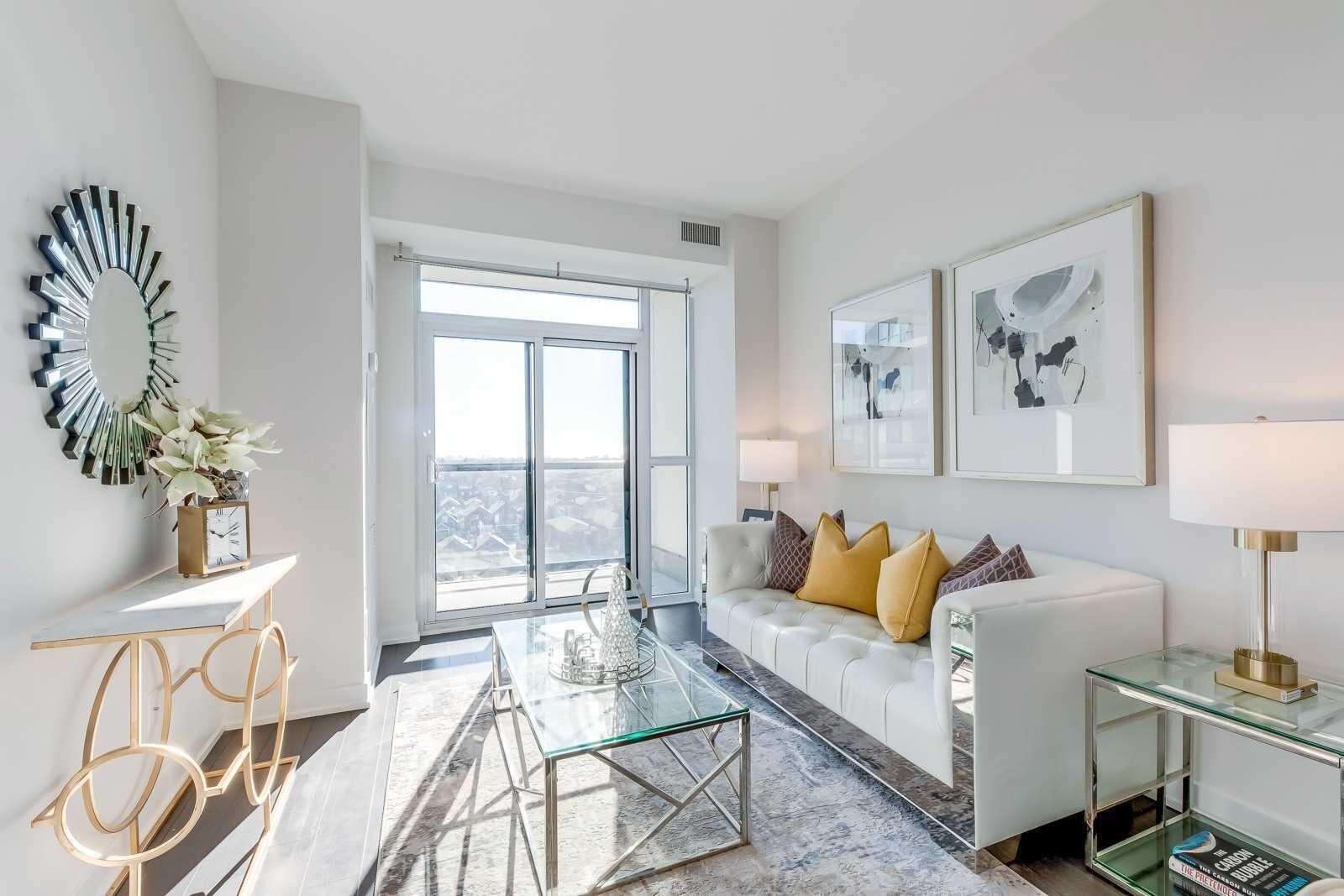 Condo appreciation is another crucial aspect to consider when evaluating their investment potential. While condos generally have the potential to appreciate in value over time, the rate of appreciation may vary depending on factors such as location, market trends, and the overall condition of the property.
In popular urban areas with high demand for housing, condos can experience significant appreciation. However, it is important to note that condos may not appreciate at the same rate as single-family homes in certain markets.
If you're looking for a realtor experienced with condo transactions, let's talk!
Benefits of Investing in Condos
1) Affordability and Accessibility:
Condos often present a more affordable entry point into the real estate market compared to single-family homes. This accessibility can be particularly advantageous for first-time investors or those with a limited budget.
2) Amenities and Shared Facilities:
Condos frequently offer attractive amenities such as swimming pools, fitness centers, and communal spaces. These amenities can enhance the quality of life for residents and increase the property's desirability for potential tenants.
3) Low-Maintenance Lifestyle:
Condo living typically involves less maintenance and upkeep compared to single-family homes. The responsibility for exterior maintenance, landscaping, and repairs is often shared among the condo association or property management, reducing the burden on individual owners.
4) Potential Rental Income:
Condos can be a lucrative investment for individuals interested in generating rental income. Their desirable locations and amenities can attract tenants, providing a steady cash flow and potential for long-term appreciation.
Limitations of Investing in Condos
1) Monthly Fees and Assessments:
Condo ownership often involves monthly fees and special assessments to cover the costs of shared amenities, maintenance, and repairs. These expenses can reduce the overall profitability of the investment and should be carefully considered when evaluating the potential return on investment.
2) Lack of Control:
Condo owners have limited control over the decision-making process concerning the property. Decisions regarding maintenance, repairs, and property rules are typically made collectively by the condo association, potentially limiting individual owners' ability to customize or make independent choices about their unit.
3) Market Volatility:
As with any real estate investment, the condo market is subject to fluctuations and market volatility. Economic downturns or oversupply in certain areas can negatively impact the value and rental income potential of condos.
Primary Reason for Buying a Condo
The primary reason individuals choose to invest in condos can vary depending on their specific circumstances and goals. Some common motivations include:
1) Investment and Rental Income:
Many investors choose to buy condos primarily as an investment property. They aim to generate rental income and benefit from potential appreciation in value over time. Condos located in high-demand areas or near universities, business districts, or tourist attractions can be particularly attractive for rental purposes.
2) Lifestyle and Convenience:
Condo living offers a convenient and low-maintenance lifestyle, which appeals to individuals who prefer not to deal with the responsibilities of maintaining a standalone property. Condos are often located in urban centers, offering proximity to amenities, entertainment, and transportation options.
3) Downsizing or Second Home:
Condos can be an appealing option for individuals looking to downsize from a larger home or seeking a second home in a desirable location. Condos provide a more manageable living space and often offer security features that appeal to retirees or those looking for a lock-and-leave lifestyle.
Factors to Consider When Investing in Condos
When considering a condo investment, it's essential to take certain factors into account:
1) Location:
The location of the condo plays a crucial role in its investment potential. Desirable locations with proximity to amenities, transportation, and employment opportunities tend to attract tenants and experience higher demand, resulting in better appreciation and rental income potential.
2) Market Conditions:
Evaluating the current market conditions is crucial to gauge the potential for condo appreciation and rental income. Factors such as supply and demand, local economic trends, and the overall real estate market should be considered to make an informed investment decision.
3) Condo Association and Fees
Assessing the financial health and management of the condo association is vital. Reviewing the association's bylaws, financial statements, and meeting minutes can provide insights into the association's governance and potential issues. Additionally, understanding the monthly fees, special assessments, and any future maintenance plans is essential to evaluate the investment's profitability.
4) Rental Demand and Restrictions
If the intention is to generate rental income, it is important to assess the rental demand in the area and any rental restrictions imposed by the condo association. Some associations may have limitations on rental duration, rental caps, or specific tenant requirements that could impact the investment's viability.
Is Buying a Condo Worth It?
Investing in condos can offer a range of benefits, including affordability, attractive amenities, low-maintenance lifestyle, and potential rental income.
However, it is important to be aware of the limitations, such as monthly fees, limited control, and market volatility. Evaluating factors like location, market conditions, condo association dynamics, and rental demand is crucial when considering a condo investment.
Ultimately, the decision to invest in condos should align with individual financial goals, risk tolerance, and personal circumstances. Conducting thorough research, seeking professional advice, and carefully weighing the benefits and limitations will help potential investors make an informed decision and maximize their chances of a successful condo investment.
If you're looking for a realtor experienced with condo transactions, let's talk!